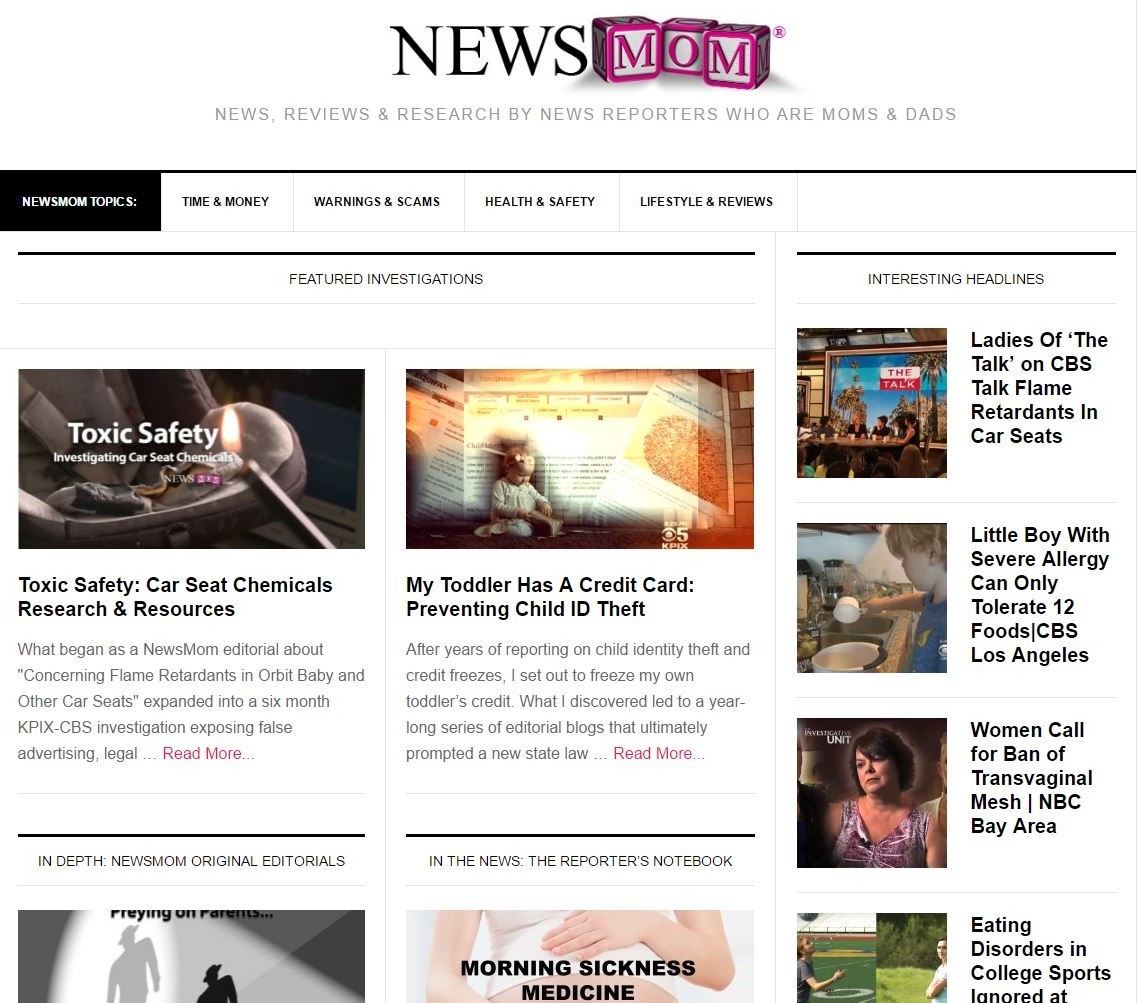 Click here to view NewsMom.com. 
---
NewsMom
Outside of work, Julie is an avid blogger and vlogger – chronicling how she uses the knowledge and resources she's developed as a consumer reporter to navigate life as a mom.
She is also the founder of NewsMom.com  – an outlet for journalists to share their relevant research and reports with an audience of parents that they wouldn't otherwise reach.
In addition to becoming a news source for many loyal followers, NewsMom has now also evolved into a source for new on-air investigations.
Julie's year-long "Toxic Safety" and Child Credit Freeze investigations, are just two examples of how NewsMom-inspired reports are bringing national attention to important topics that impact every child in the country.
Social Reporting
Julie prides herself on finding creative uses for social media to enhance her news reporting. 
This experiment in interactive reporting is one example. Part social media and part traditional journalism, the interactive production of this story gave a voice to passionate viewers and prompted change.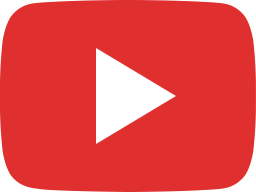 A Social Experiment: Passionate Parents Prompt Change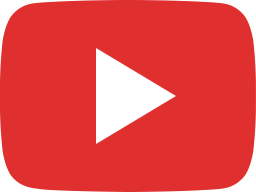 FacebookLIVE: Car Seat Combustion Test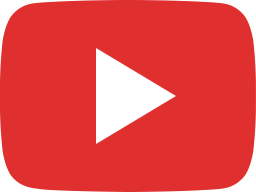 FacebookLIVE: Q & A With UPPAbaby Founder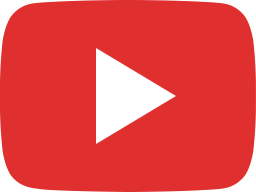 THE BACKSTORY: 2016 Toxic Safety Year End Summary

Interactive Media
With a master's degree in online journalism, Julie has been turning compelling broadcast stories into interactive online experiences for over a decade. 
"Surviving Kenya: Through His Lens" began as a TV News report during the deadly 2007 Kenya Elections. As an early adopter of interactive media, Julie wanted to create an outlet  for news consumers to explore the narrative beyond the traditional television piece. Her work on this project earned her the first ever Multi-Media Emmy Award in 2007.
She also has extensive experience in building user-friendly websites including front-end development and SEO.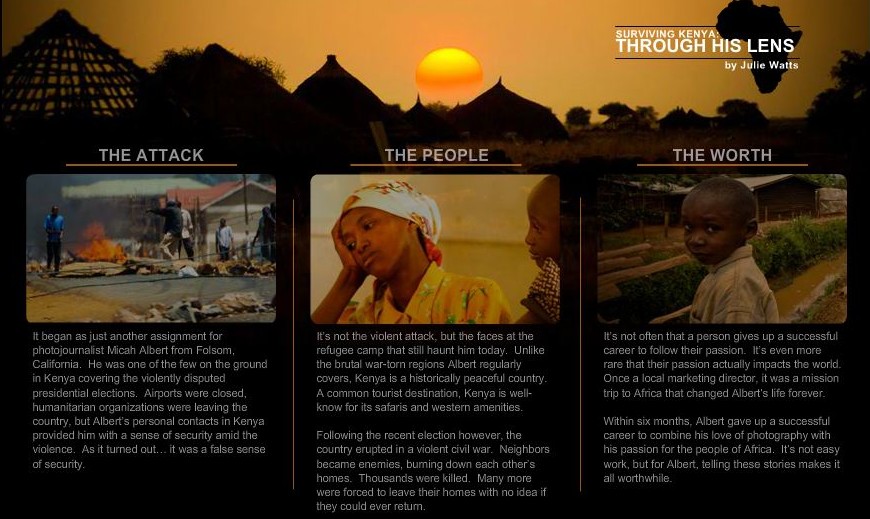 Additional Web Skills
● Web Design: Extensive experience with Photoshop, WordPress, Genesis Customization and NetSol Image Cafe.
● Front End Development: Familiarity with HTML, PHP, CSS, Light JavaScript, Anvato and World Now Player.
● Miscellaneous Expertise: Blogging, SEO, project management and targeted content distribution via social media.