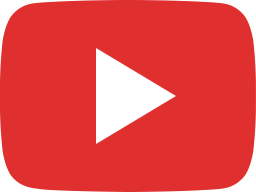 A Social Experiment: Passionate Parents Prompt Change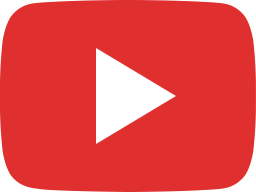 FacebookLIVE: Car Seat Combustion Test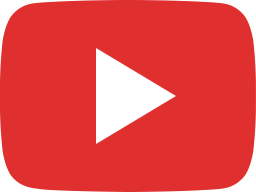 FacebookLIVE: Q & A With UPPAbaby Founder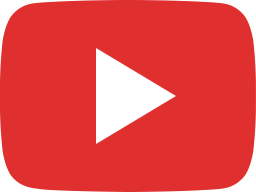 THE BACKSTORY: 2016 Toxic Safety Year End Summary

---
This is not your typical TV news story. It is part social media and part old fashion journalism. The experiment in interactive reporting gave a voice to our our most engaged viewers and ultimately prompted change.
Our 2015-2016 investigation into toxic flame retardants in children's car seats gained national attention – prompting action by lawmakers, industry groups, consumer advocates and federal regulators. Then, a year later, a company announced the first-ever flame-retardant-free car seat.
For decades the industry said it couldn't be done so we knew that the new seat was newsworthy. But after more than a year of covering car seats, we were struggling to come up with a unique way to tell this story for a general news audience.
So, we decided to let some of our most engaged viewers help us tell the story.
Our audience, on air and online, had played a crucial role in the initial investigation. Their comments, questions and concerns on social media strengthened our commitment and often determined our direction.
It seemed fitting that we invite them back to participate – in real time via FacebookLIVE – as we produced the story on this latest development.
FacebookLIVE: Car Seat Combustion Demonstration
First, we commissioned a car seat combustion demonstration at the Lawrence Berkeley National Laboratory. We invited viewers to join us via FacebookLIVE as we lit the new flame-retardant-free seat on fire.
The FacebookLIVE format allowed us to visually demonstrate the federally required testing procedures while answering questions in real time. It gave our most engaged audience a unique opportunity to see firsthand how a manufacturer could meet the federal flammability standard without retardants.
Then, we invited viewers to interview the company's founder along with us via FacebookLIVE. After years of false advertising from allegedly-green car seat manufactures, many parents were skeptical of the claims. The interactive format provided a first-of-its-kind opportunity for concerned parents to ask the car seat manufacturer tough questions – either submitting them in advance or asking them live.
A Social Experiment: Passionate Parents Prompt Change
We found the FacebookLIVE platform freed us from many of the traditional restrictions of local TV news. The long-form format allowed us to provide context and background information related to the questions we asked. The interactivity enabled us to visually demonstrate complicated concepts while addressing audience questions in real time.
We took cues from the online questions and feedback when deciding how to best summarize the issue for a general news audience – then we wove some of those questions directly into the narrative to create what we hoped would be a unique and engaging piece.
The FacebookLIVE video served as our primary sound and b-roll. A selection of real-time social media comments, questions and reactions provided a unique character for the story.
Our goal was to be informative, but also to demonstrate how passionate viewers had been crucial to our investigation – and how those viewers ultimately prompted change.
Watch the story in its original form on Facebook here: